Dumpster Rental Xenia
Renting a dumpster in Xenia is a smart and proven way homeowners, contractors and businesses can quickly and economically eliminate large quantities of rubbish or rubble from their property. Sparks Enterprises LLC is a trusted dumpster rental service in Xenia, OH that is determined to provide professional waste solutions to all customers at an affordable cost. We have various types of dumpsters in different sizes. To rent a dumpster in Xenia today, just give us a call at 937) 510-3973.
Read More >
We Take Just about everything
Some examples of the junk we haul away include:
Refrigerator Disposal
Garbage Removal
Mattress Disposal
Foreclosure Clean Outs
Construction Waste Removal
Yard Waste Removal
Trash Removal
Appliance Removal
Television Disposal & Recycling
Furniture Removal
E-Waste Disposal
Hot Tub Disposal
Rent a Dumpster in Xenia
Do you know the type of dumpster and the dumpster size you need for your project? At Sparks Enterprises LLC, we have many size dumpsters you can choose from depending on how big your project is. We also have very flexible rental terms whereby anyone can rent a dumpster over the phone and have a container delivered to their location on the same or next day. With our low-cost rentals, we make dumpster rentals services reachable to homeowners, business firms and even construction firms in Xenia and the surrounding areas.
Residential dumpster rentals
As the name suggests, a residential dumpster is a container that is made for disposal of most of the rubbish or general waste from residential homes. A residential dumpster is also often referred to as a roll-off dumpster. These types of rental containers are usually rented for a temporary period.
Our standard roll-off dumpster sizes come in 10-Yard, 20-Yard, 30-Yard and 40-Yard containers. The variations mean that a particular container can hold and haul a specified cubic yard worth of general waste. For instance, a 20-Yard dumpster is designed to safely hold and carry upto 20 cubic yards worth of general residential waste. The same applies to all our roll-off dumpster sizes. You can rent any dumpster depending on how much waste you intend to throw out.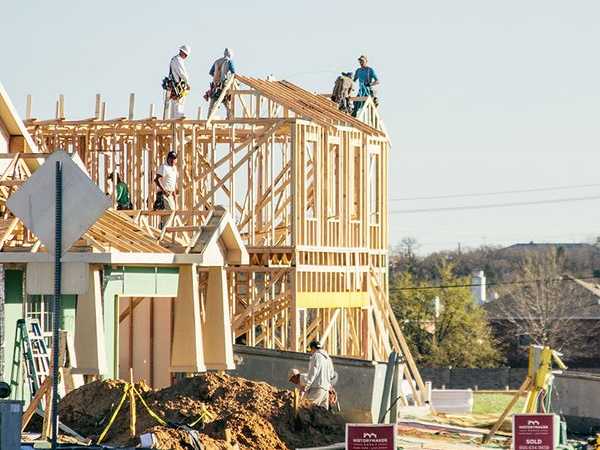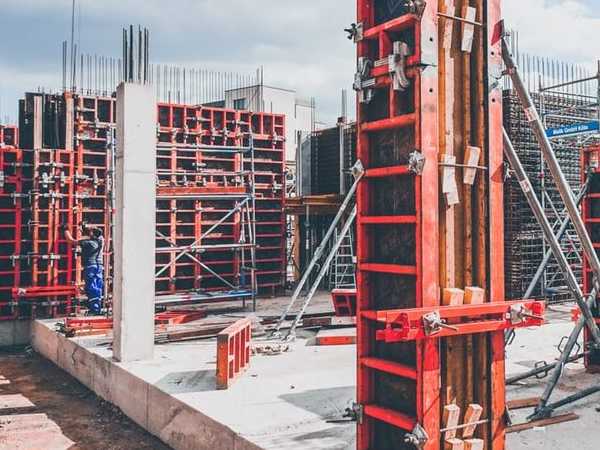 Commercial & Construction Dumpster Rentals
Many businesses find the constant weighing of trash and patiently waiting for weekly pick-ups quite exasperating. To take back control of your trash disposal; contact us today and get a rental dumpster that is ideal for your facility's needs. We also have large dumpster rentals designed to comfortably hold heavy construction rubble. If you need a large dumpster that can safely load 6 tons of construction rubble; give us a call today and we'll deliver it to your site.
Xenia Dumpster Rental Sizes
How To Choose The Right Size?
If you have never rented a dumpster, you will probably find choosing the best dumpster size for your project to be the most difficult part of the rental process. At Sparks Enterprises LLC, we are determined to make renting a dumpster in Xenia as simple as possible. Give us a call, tell us about your project and we will discuss all the dumpster options we have available at length to help you make an informed choice when selecting a dumpster.
How To Rent A Dumpster in Xenia?
To rent a dumpster in Xenia hassle-free; call us at (937) 510-3973 , tell us the project you have, how long you think you will take to complete it, the dumpster size you need and the delivery location. We will confirm its' availability, book it for you for the period you choose and deliver it to the specified location. Our pricing will also depend on the time length you will be using the rental dumpster. If you will be placing the rental dumpster on or beside a public street, we recommend that you first obtain a special street permit that will allow you to do so. If you need help completing the paperwork for the permit, please let us know and one of our representatives will assist you so that you can finish your project smoothly. . We'd love to hear about your next project, so do give us a call.
Rent a Dumpster in Xenia
We deliver roll off rentals to all properties whether they are business premises or residential premises in Xenia. Check out our dumpster rentals online to see the options we have available for rent. Call us today and let us know if you require any information about Sparks Enterprises LLC or our dumpster rentals.