Dumpster Rental Washington Court House
Renting a dumpster in Washington Court House city doesn't have to be a long complicated process. At Sparks Enterprises LLC, we have made our rental process very simple such that you can pick your phone now, call us at (937) 510-3973 and immediately rent a dumpster in Washington Court House today. Our aim is to be your "go to" company for speedy and dependable dumpster rental service in Washington Court House, OH.
Read More >
We Take Just about everything
Some examples of the junk we haul away include:
Refrigerator Disposal
Garbage Removal
Mattress Disposal
Foreclosure Clean Outs
Construction Waste Removal
Yard Waste Removal
Trash Removal
Appliance Removal
Television Disposal & Recycling
Furniture Removal
E-Waste Disposal
Hot Tub Disposal
Rent a Dumpster in Washington Court House
Do you have to be a contractor in order to rent a dumpster in Washington Courthouse, OH? Absolutely not. There are different size dumpsters to cater for practically any waste removal project whether it is a commercial, residential or construction project. Sparks Enterprises LLC makes low-cost dumpster rental services accessible for all homeowners, contractors and businesses in Washington Courthouse and most of the surrounding areas. What is your project and what dumpster options do you have?
Residential dumpster rentals
Our customers basically call us to order roll-off dumpsters when they have residential projects which can be anything from adding rooms to their homes, demolishing structures, basement and garage clean-outs, and even removing substantial debris from their yards. There is a roll-off dumpster for every residential project.
Our standard roll-off dumpster sizes come in 10-Yard, 20-Yard, 30-Yard and 40-Yard containers. The variations mean that a particular container can hold and haul a specified cubic yard worth of general waste. For instance, a 20-Yard dumpster is designed to safely hold and carry upto 20 cubic yards worth of general residential waste. The same applies to all our roll-off dumpster sizes. You can rent any dumpster depending on how much waste you intend to throw out.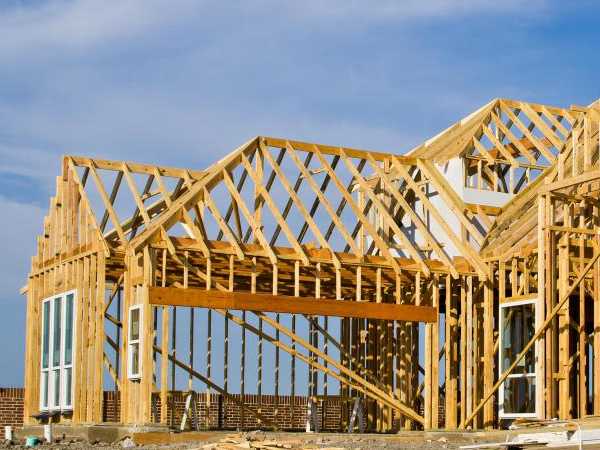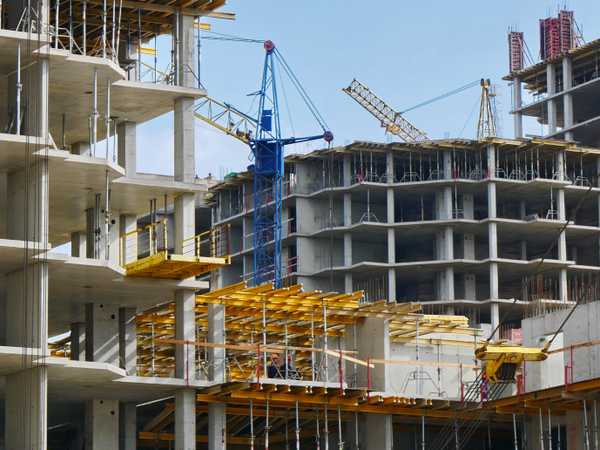 Commercial & Construction Dumpster Rentals
Are you tired of the endless weighing of trash and irregular trash pick-up schedules? We provide trash dumpsters for all business facilities' waste management needs. Call us today and we will deliver the rental dumpster you need. We also have large construction dumpster rentals that can comfortably hold stones and other heavy construction debris. Call us today and get a large dumpster for your construction debris removal needs.
Beavercreek Dumpster Rental Sizes
How To Choose The Right Size?
Sometimes, it is hard to know what dumpster size is the best choice for your project. We are here to help you. Just tell us about the kind of project you have and we will go through the dumpster options we have and discuss the variations of each container in depth so that you can select the most suitable dumpster for your project. If you realize that you underestimated the amount of trash from your project, we are locally based and hence we will come and haul the full dumpster immediately while delivering another empty container for you.
How To Rent A Dumpster in Washington Court House?
Simply give us a call at (937) 510-3973 , let us know what project you have, what dumpster size you need and how long you need it. We will usually confirm that we have it, and deliver it to a location you specify once you have made a payment. Your pricing will take into account the length of time your rental dumpster will be in use. You can also contact us through our contact page. If you don't have access to a private driveway, we advise you to get a special street permit to allow you to place the dumpster container on a public street. Do let us know if you happen to need some help. We'd love to hear about your next project, so do give us a call.
Rent a Dumpster in Washington Court House
We can deliver our roll off rentals to all properties in the Washington Court House area whether they are business premises or residential property. Check out our dumpster rentals online to see the options we have available for rent. Call us today and let us know if you require any information about Sparks Enterprises LLC or our dumpster rentals.